Blogging Services
A blog that supports your brand is one of the most critical tools for reaching new audiences and nurturing leads. For both B2C and B2B marketing, blog content offers a direct way to share valuable information that builds audience trust, drives engagement, and elevates your visibility online.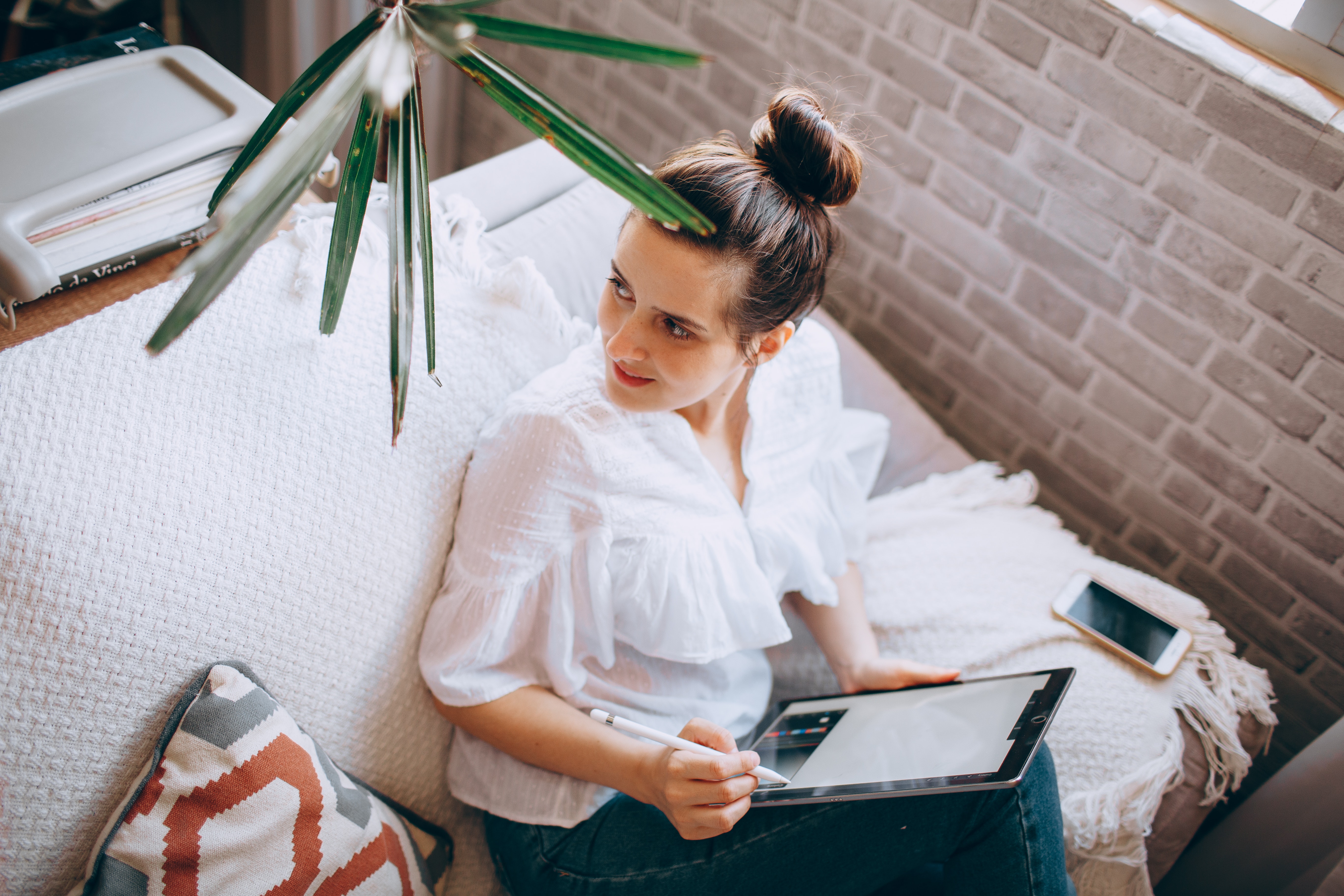 There's Just One Problem
producing top-quality content regularly and reliably is a demanding and intensive process. How many blogs have you encountered online in which the brand made its last post years ago?

In blogging, consistency is key. Maintaining a blog in-house can pull resources from teams with skills that should remain devoted to your company's core mission. Splitting up blog-writing duties between teams can make it difficult to deliver a clear message in a strong and consistent brand voice.

At Klazema Communications, we develop blog content on behalf of brands that is consistent in quality, voice, and message. We can transform your blog into a platform for lead generation with timely, search engine optimized content.
Unlock Blogging Success: The Keys to Strong Content
There are three elements to success in blogging, and we've structured our editorial process around them:

1. A regular posting schedule that keeps fresh content cycling onto your blog.
2. Clarity and consistency in tone with a persistent brand voice that readers come to know and trust.
3. Relevant content that provokes thought, answers fundamental questions, or sparks new ideas for your target audiences.

We build better content by honoring these principles, driving your blog towards an enhanced ROI and improving engagement metrics.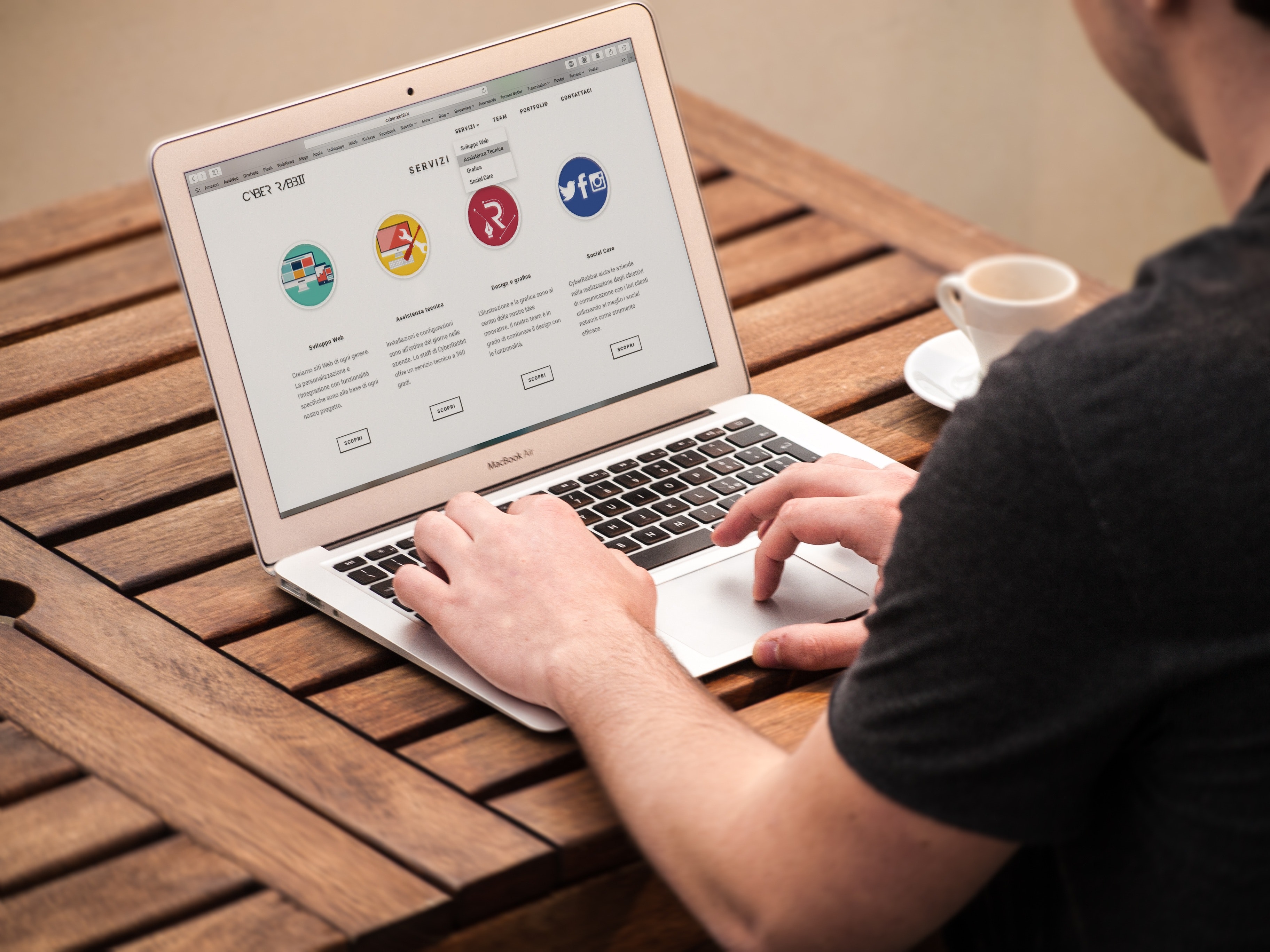 How We Work
We have more than a decade of experience in blog content production. That experience has led us to a proven content cycle founded on close collaboration with our clients. With the flexibility to work with any style of a marketing plan, we offer a valuable opportunity to regularly fill your blog with rich and engaging content.

We are highly capable of working with your existing blog production plans and style requirements. For businesses that need to begin a new blog or improve existing website pages, we can collaborate directly with marketing teams to put together customized content production plans.
Identifying trending topics in your industry or niche that fit your target audience.

Researching competitor content and audience interest areas to inform our content.

Using best practices in SEO to produce content with a strong and well-targeted keyword strategy.

Delivering relevant, ready-to-publish content on time according to your posting schedule.

Refreshing your existing blog content to improve SEO or add fresh information.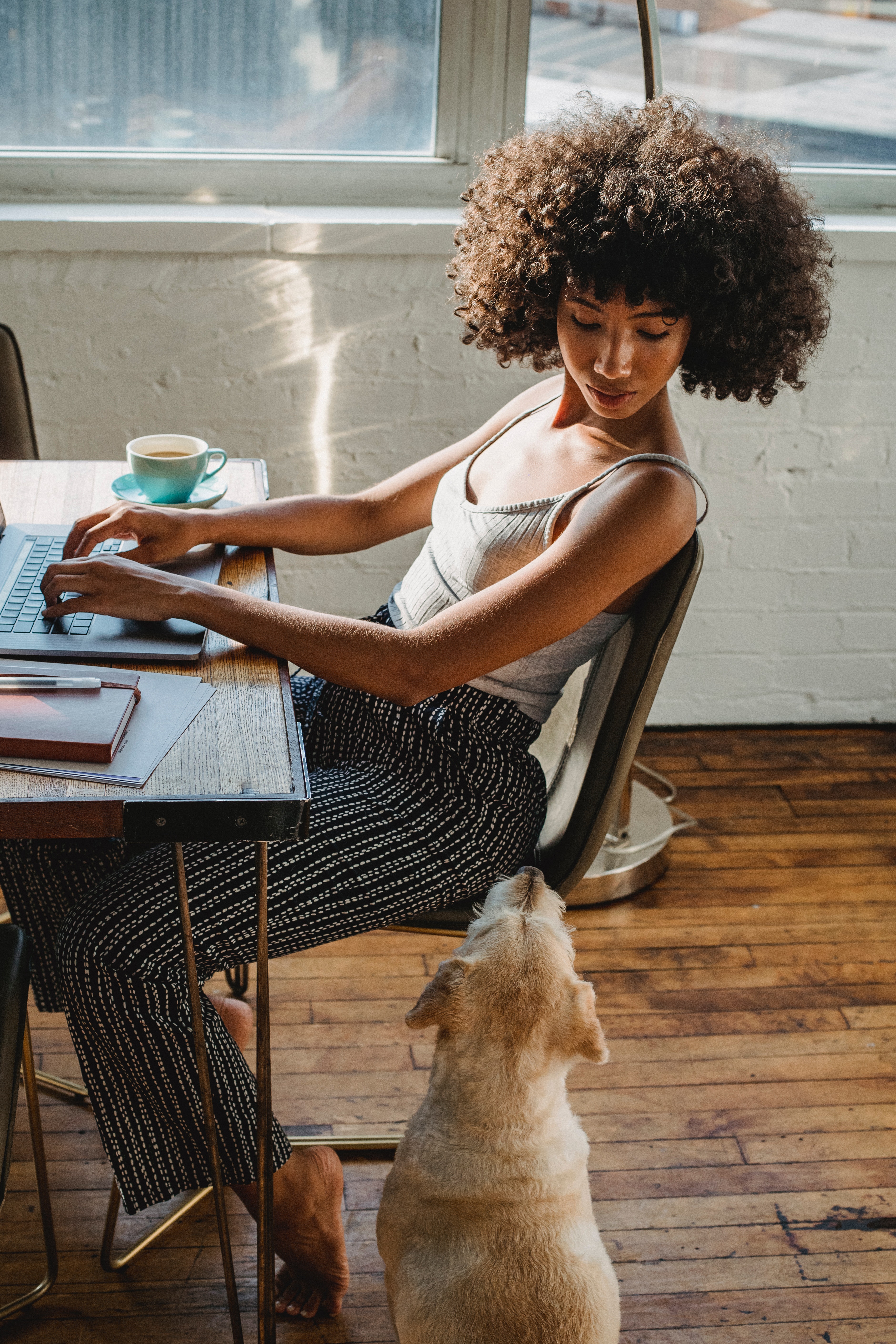 With a powerful writing and editing team backing every project, we do more than achieve consistency in our delivery timelines: we learn how to speak with your brand's voice and values.

Make our blogging services an integral part of your digital marketing strategy.
Get Started With Our Blogging Services Today