We've all heard the phrase "content is king" too many times to count, and that's because it's true. Original, high-quality content has the power to make your brand stand out. Good content is an essential part of an effective marketing strategy for any business and can make a huge difference in a company's overall success. The term "content marketing" refers to creating and distributing relevant, valuable content to attract and engage a specific audience. It's affordable and effective, and it's an important way to grow your business. Why does it work so well, and how can it work for you?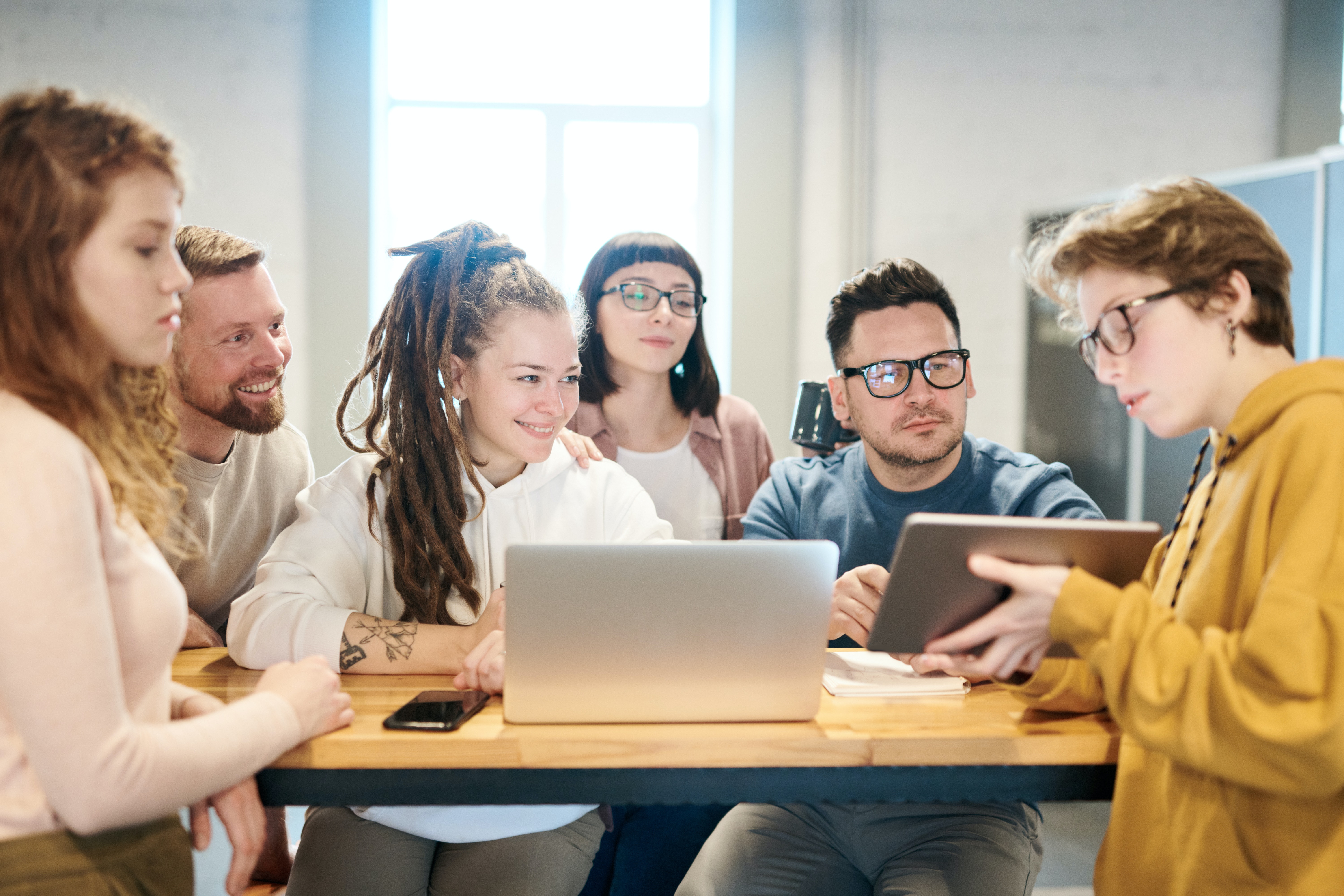 The business world is going digital - building a website around quality content can help you market...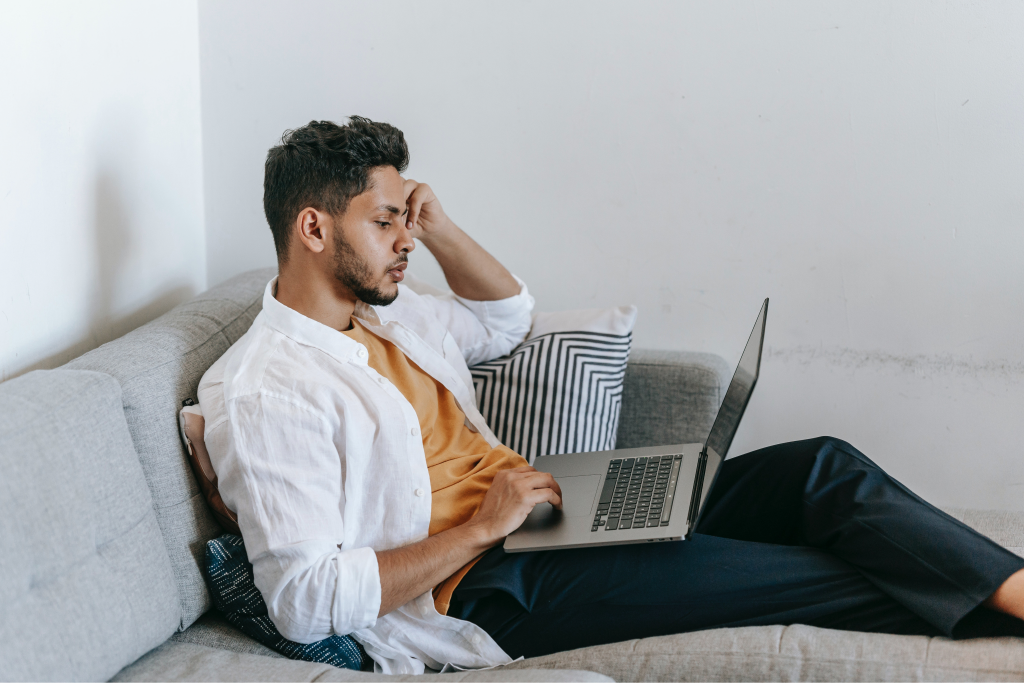 Web users encounter content created by a business for a specific purpose on a daily and sometimes...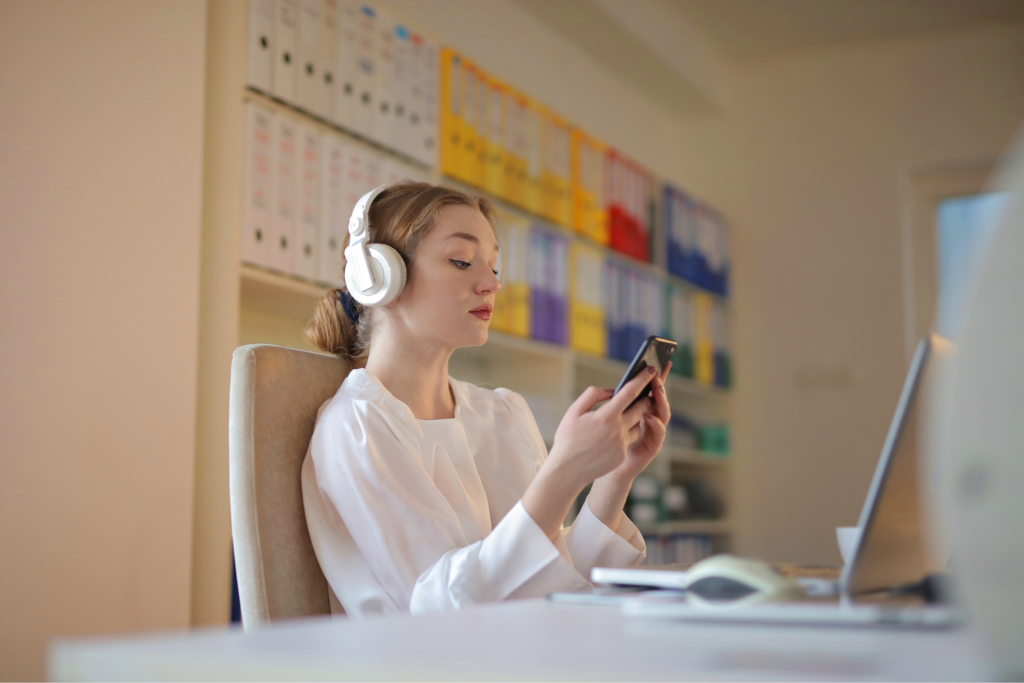 There have never been more ways to connect with audiences on the web, but there has also never been...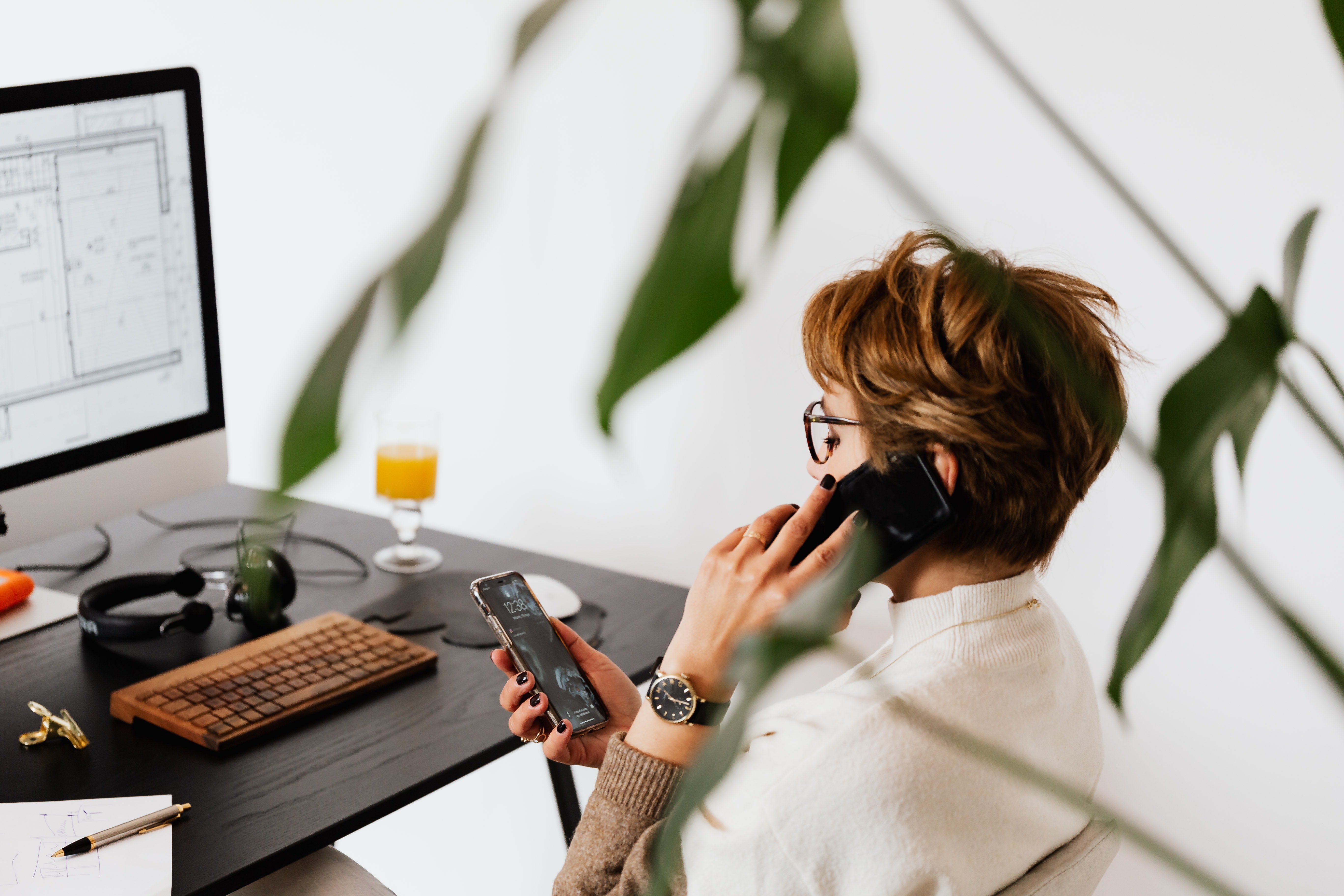 Do you pride yourself on maintaining high grammatical standards? Is picking the perfect word for...