White label agency support
From the entrepreneur to the small business to the growing firm or multinational organization, every brand can use extra help in standing out online. It's a crowded marketplace, and the rules of the digital marketing game seem to change all the time. Client demands too. With surging demand for content across so many industries, expanding the services of your own digital marketing agency or search engine optimization team can be a lucrative opportunity.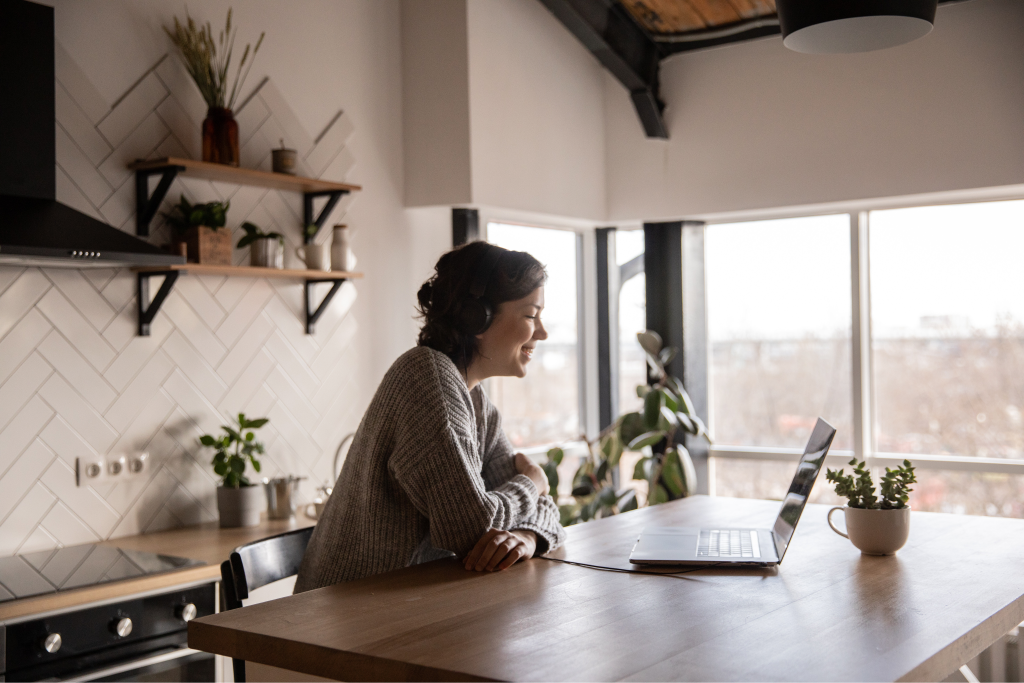 Partner with us
Building a successful business depends on using your core skills to create value for your clients. As you develop your services, there may be times when you need to supply unique content to attain the growth targets that you've set with your clients or partners. If your craft is SEO or marketing, not copywriting, do you need to staff up even further to succeed? Not necessarily. With us, you can unlock an easy way to acquire the high-value content that your clients and campaigns demand without adding copywriters to your permanent staff. As a provider of white label content services, we allow you to create a seamless delivery pipeline to power up search engine rankings and lead generation.
Expand virtually with our team
Working as a virtual editorial team, we expand your expertise and deliver true value for your clients by producing content that matches the standards you set and the specifics of your client's business. We provide support for:
Independent digital marketing agencies
Search engine optimization teams that require fresh content to fuel new strategies
Internal corporate marketing teams that require added scalability
With proven capabilities across diverse areas of content production, from basic copywriting and blogging to advanced, SEO-tailored webpage content, we can provide as much or as little support as you need. Invest in a homepage rewrite or request a long-term blog series—we scale as your needs demand, creating a cost-effective way to maintain your capabilities without an ongoing in-house investment.

.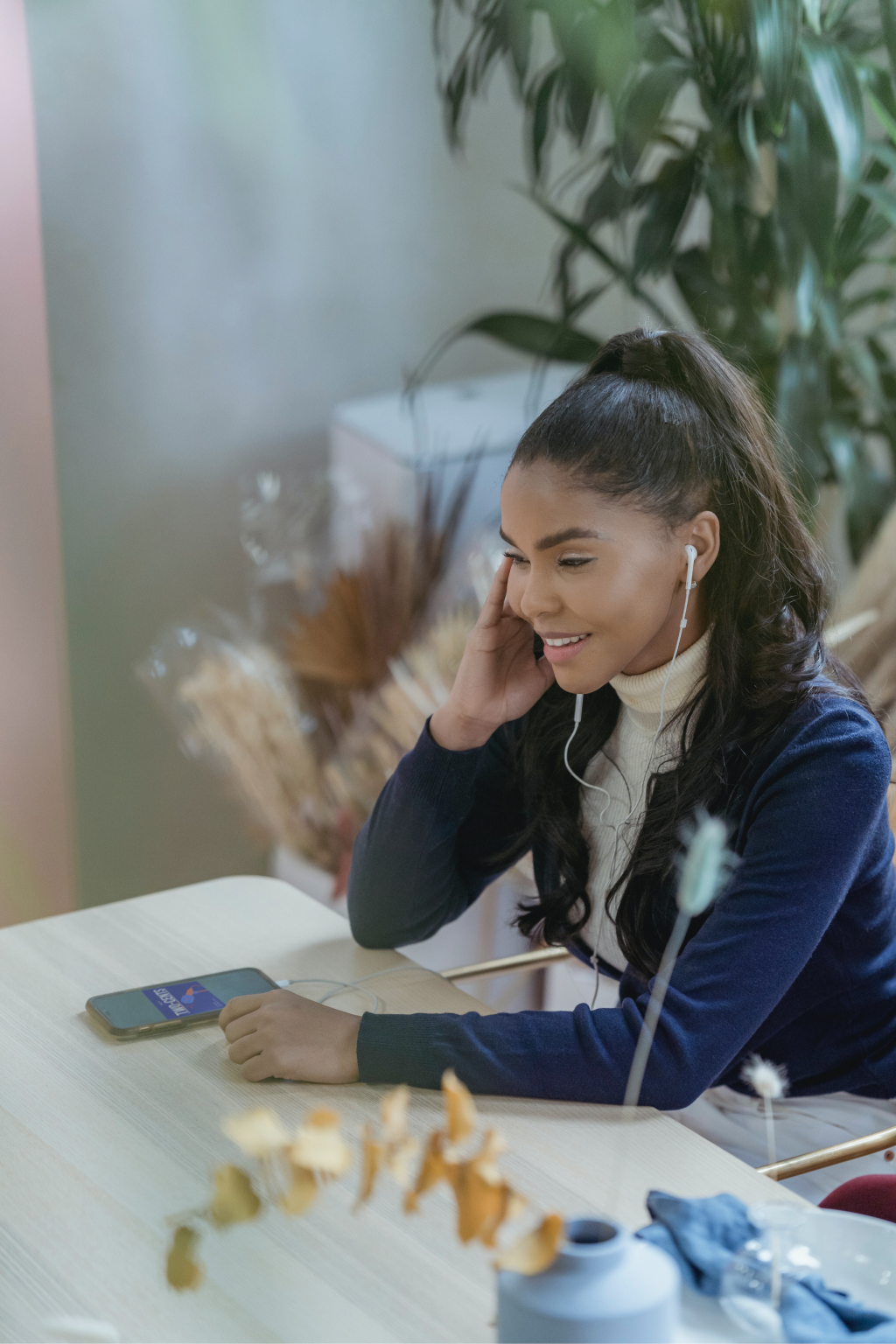 Plus Even More
Through our diverse global team, we can support agencies working in multiple industries, including:
B2B products and services

Digital Marketing and SEO

B2C outreach, demand generation and education focused agencies
Healthcare, finance, and technology

Law, real estate, and other professional services

(SaaS) Technology growth agencies
Expand the menu of your services
Discover how easy it is to integrate content from Klazema Communications into your digital marketing strategies. Allow us to start expanding your capabilities and extending your reach for clients: consult with us today.