Content Marketing

A content marketing strategy requires the consistent, ongoing production of relevant, high-quality content offers that speaks to your buyer at every stage throughout the buyer journey (from awareness to consideration to decision). Good authoritative and persuasive copy is the lifeblood of inbound content marketing —you can't have inbound marketing without good content.
Social media posts, newsletters, blogs, case studies, videos, whitepapers, webinars, infographics and e-books are some examples of the types of copy we produce for our clients as part of a well thought through and regularly adapted content marketing plan
Attract the right buyers with the right content at the right time in the buyer's journey
A content marketing plan lays out how you engage with prospects and customers in every step of the buyer's journey. From the moment they hear about your business and decide to visit your site to when they become leads, a paying customer or a loyal fan of your product or service.
A content marketing plan also details how you can spread out the creation of all content and content updates over a logical period of time; visualized in content calendar
Taking the time to understand your customers
We need to understand who they are, what job functions they perform, where they spend their time online, their professional priorities and what decision criteria they use. Why? Because even Google says understanding consumer intent is powerful for marketers. Once you identify your buyers' intentions, you can develop buyer personas so any person driving marketing strategy or producing content for your brand can be successful.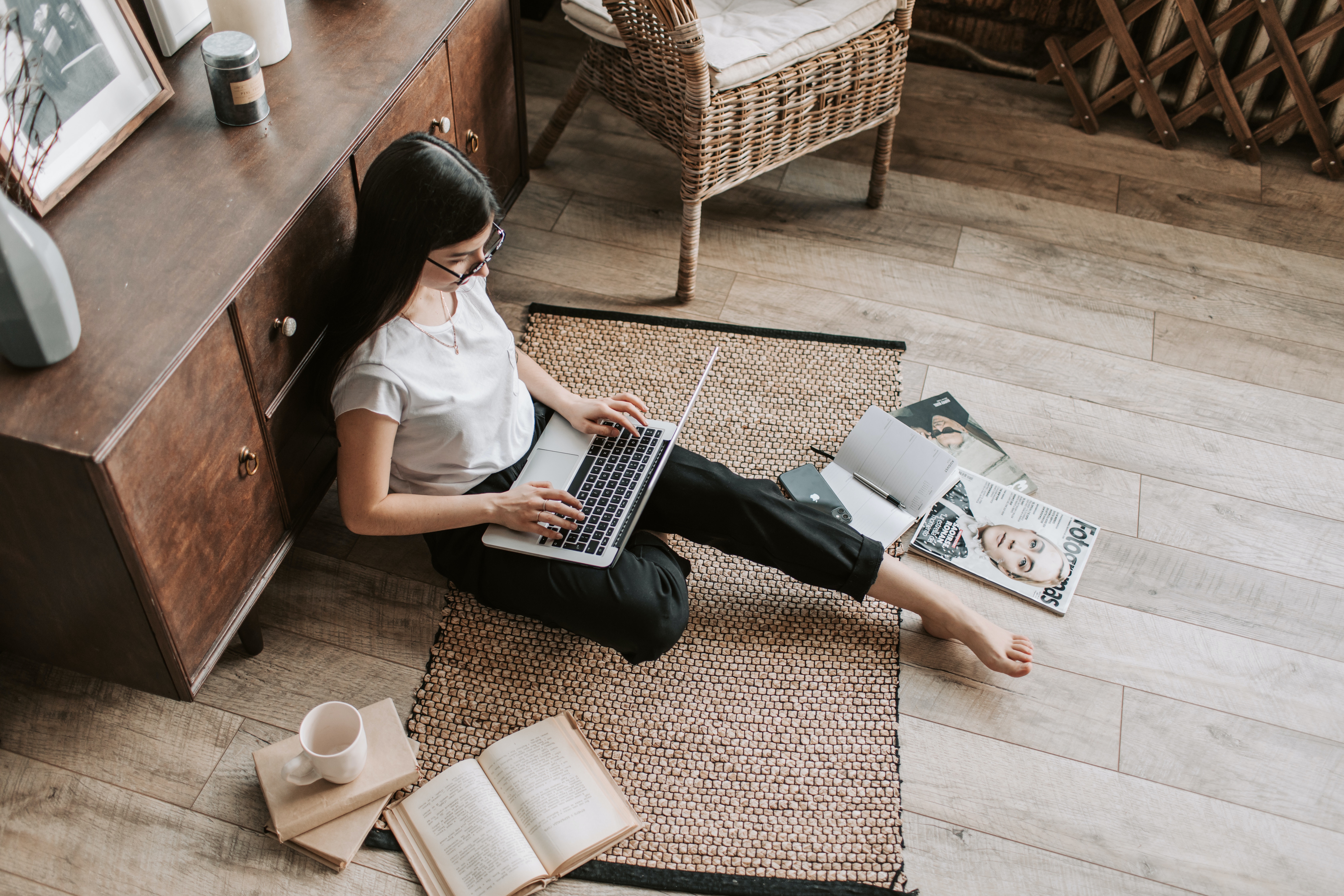 Plus even more
We make it easy for buyers to take action by leading them naturally through your sales funnel with persuasive copy that shows off your expertise. We do this by:
Talking to you about your business before we start writing content, including understanding the journey a typical buyer makes before committing themselves to buy your product or service.

Mapping the content types that are needed to the typical journey for your BtB buyers

Developing a content plan that spreads out the creation of all content and content updates over a logical period of time
Providing advice how to update or transform your website into an engaging sales tool that shows prospects how you can help them

Create journalistic-quality performance content to share your expertise and thought leadership, and provide helpful information to your information-seeking buyers.

Ensure every content tactic has a clear and actionable call-to-action to entice prospects to take the next step.
Drive people to your products and services
Think your industry isn't that interesting and you don't really know what to say? Don't worry. We specialize in making "unglamorous industries" sound interesting and taking B2B businesses that need more visibility and bringing their story to the forefront.