Marketing Automation Content Support
Marketing automation has changed the landscape of digital marketing, transforming outreach campaigns across every channel. With advanced automation platforms and the opportunity to derive deep insights from business data, brands can reach individuals with the right messages at key moments of motivation—an essential part of moving them forward in their buyer journeys.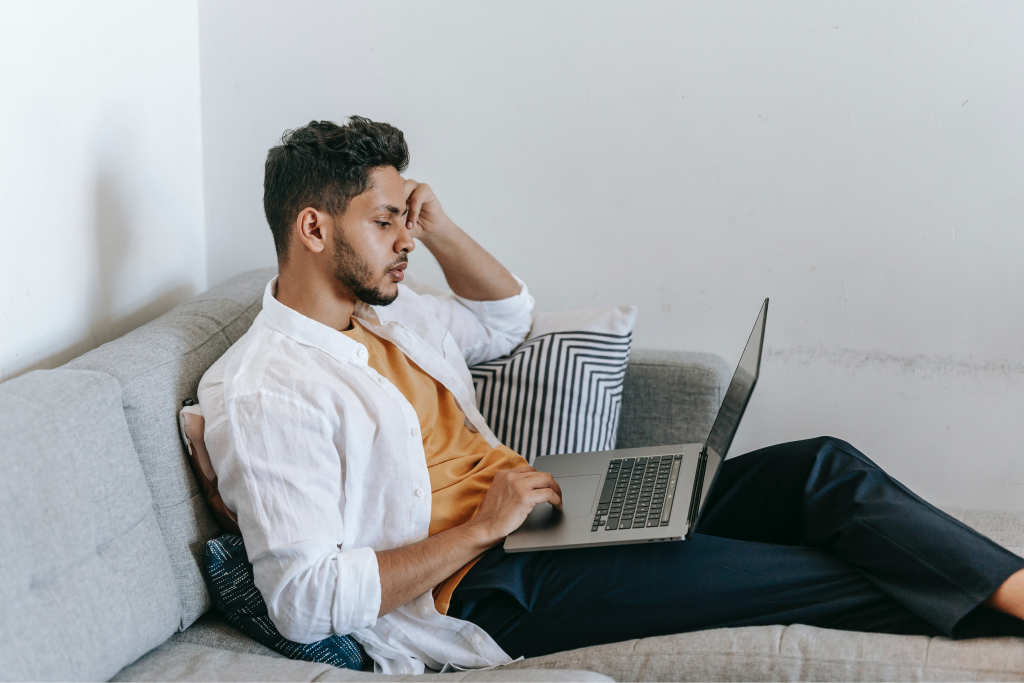 Automation is the key to personalizing marketing content and reaching audiences at the appropriate time. However, the technology behind these tools is meaningless without a well-targeted message. Persuasive copy isn't just optional in the age of automation—it's mandatory.

Even with advanced automation strategies, businesses need the right copy to cut through the noise and reach buyers. That messaging becomes even more critical when a brand needs to leverage copy to earn clicks to a landing page.
At Klazema Communications, we're perfectly positioned to support your automated campaigns with exceptional copywriting and marketing support.
How We Help
Copy for personalized campaigns requires a different tone and approach than many other forms of marketing. In these messages, the personality and voice of your brand must shine through to make a genuine connection with each reader.

Don't subject your critical audiences to "just another email." With more than a decade of experience in content marketing, our team of writers offers the precise skills that you need to refresh your existing content for suitability for personalized and automated marketing. We can also provide you with new copy to support automated drip email campaigns and other forms of marketing triggered by your chosen software platforms.

Users want more than just cold facts about your products and services. We understand how to tell compelling brand stories that enable you to consistently secure stronger conversion rates and greater levels of audience engagement. A few of the services that we provide to support your marketing automation campaigns:
Email Content Templates

Landing Pages and Product Pages for Driving Links From Your Automated Emails

Downloadable, Value-Added, and In-Depth Content to Offer to Readers, Including White Papers, eBooks, and Case Studies

Regular Content Refreshes Across Your Website and Blog to Improve Information Quality and Relevance and Fold in Trending Topics that Matter to Your Target Audiences Right Now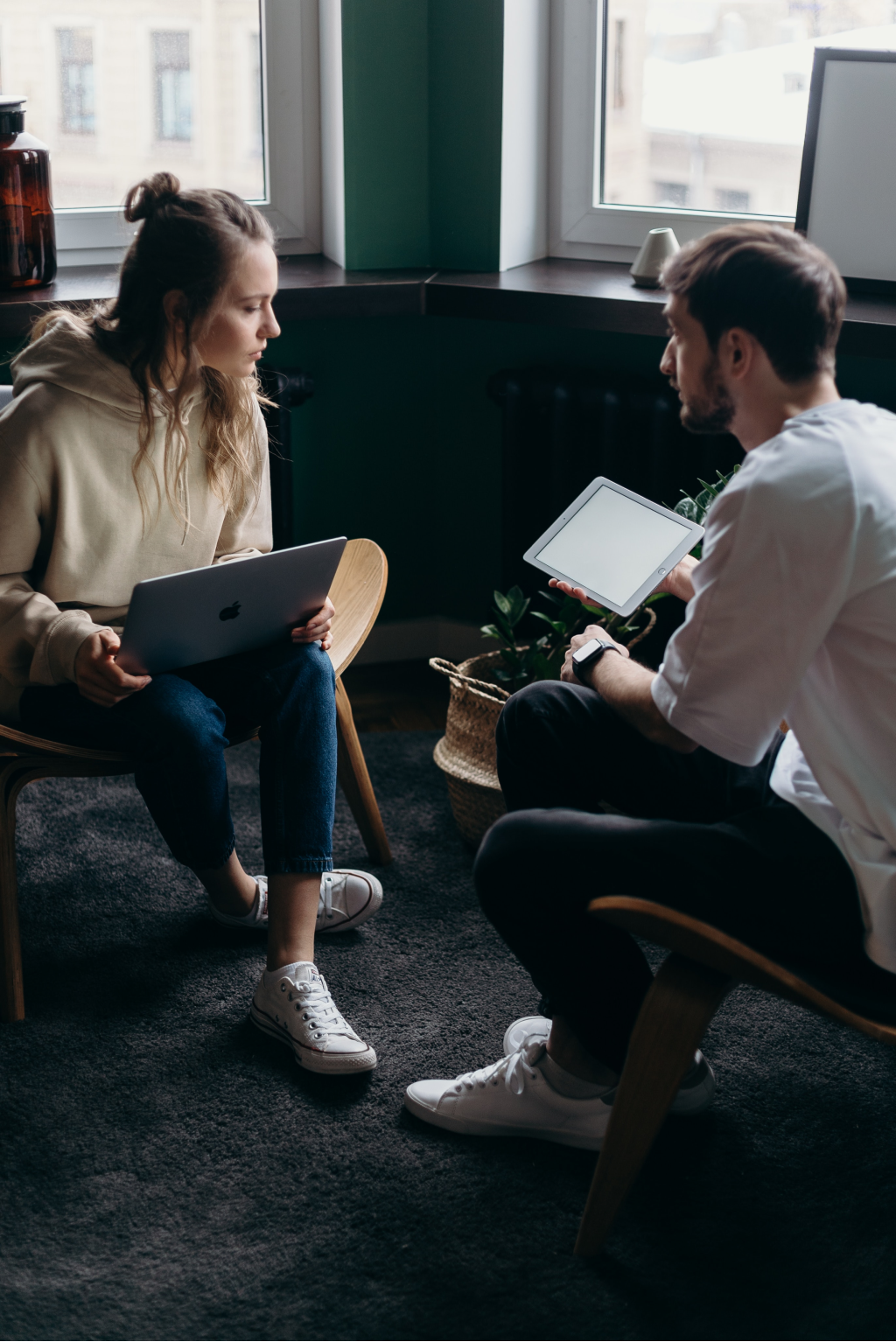 Ask How We Can Support Your Automated Outreach Efforts With Customized and Personalized Content that is Fully Aligned With Your Brand.