How To Develop a 2022 Content Strategy Calendar

April Klazema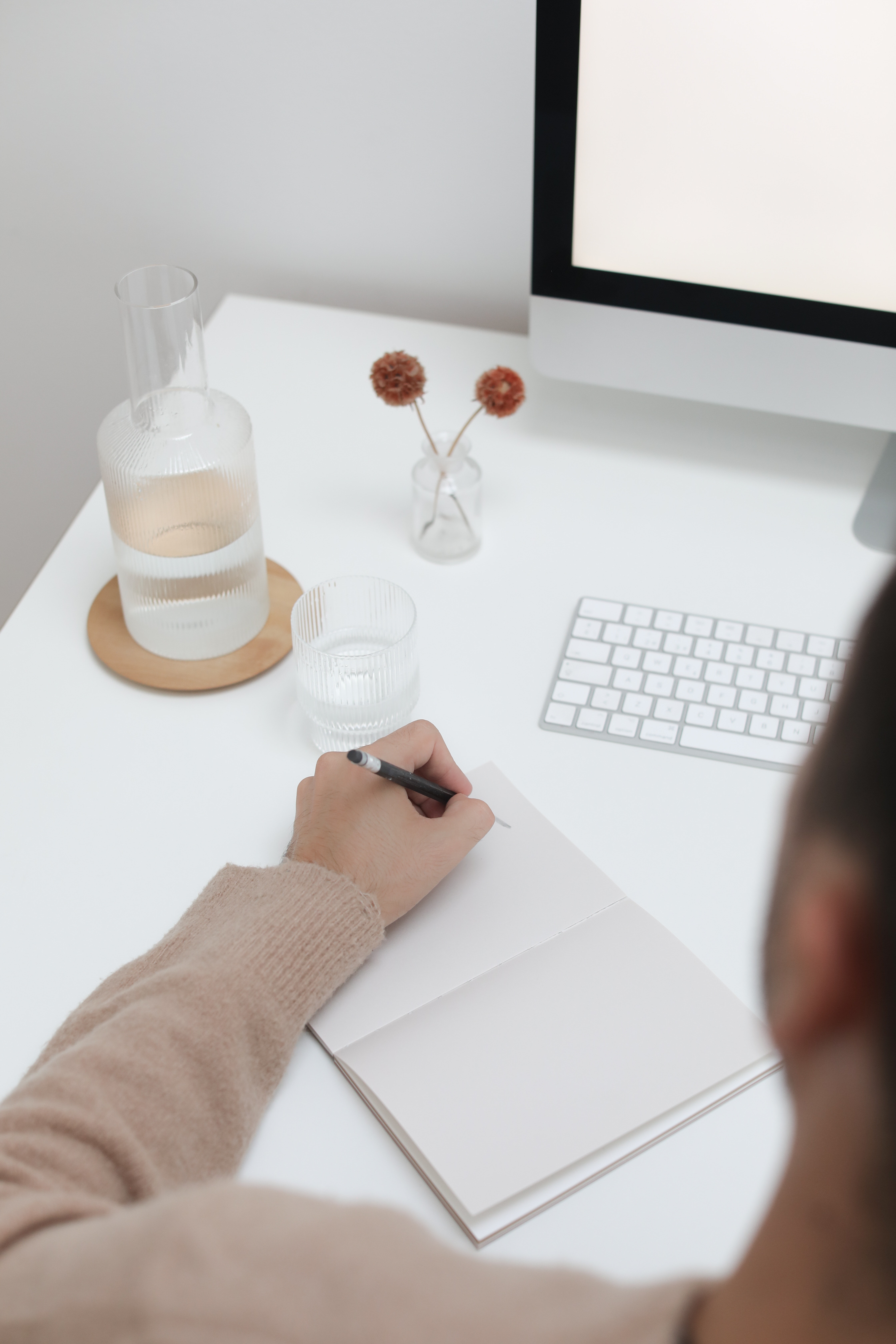 Blogging on a Schedule Explained
The timely production of high-value, well-written content is a cornerstone of today's digital marketing efforts, but it is a challenging task in its own right. Achieving consistent output isn't easy, especially when you have limited resources in terms of time and personnel to devote to executing your content strategy.

Alongside expanding your capabilities by working with a third-party writing team, you can set up your strategy for success by planning production based on the months of the year. What should you think about when developing a content calendar for 2022?
Choose How Far Ahead To Select Topics
The opportunity to define a coherent strategy where content always builds upon itself is one of the key advantages of using a calendar. A long-term approach provides planned opportunities for inter-linking and a clear plan for how to provide value to your readers. How far out should you have your topics selected, though? The answer varies from business to business. You'll need to choose the scope of planning that makes the most sense for your content strategy.
Some companies choose to plan out an entire year's worth of content in advance. However, choosing what you want to write about two or three quarters ahead might not be easy for most businesses, especially when you want to capitalize on social trends and the news throughout the year. Therefore, planning a quarter's worth of content is an excellent launching pad. As your team hits milestones on the calendar, you can assess results and begin looking forward to the next quarter of planning.
Develop Themes and Patterns For Timed Content
While you might only build your strategy a few months out at a time, it's worth considering some of the more notable dates on the calendar—plan content production and posting schedules around the major holidays and any key annual events in your industry. For example, it's natural to slow down production around end-of-year the holidays. Still, you might want to ramp up your posting schedule when you know your audience is more likely to be engaged with your subject matter due to an event or seasonal trend. Use research to build a sense of what themes will give you a boost in engagement, and be sure to put them on your calendar.
Include a Diverse Array of Content Types
When planning your calendar, be sure to incorporate a mix of short and long-form content. Consider investing in other forms of content to put on the calendar, such as video scripts, email campaigns, or a push to promote the release of a new white paper or eBook. Publishing only one kind of content throughout the year is a quick road to stagnation and diminishing returns. Keep your audiences interested and engaged by planning a regularly rotating mix of content. Observe your analytics to see what performs best and use that information to make calendar adjustments.
Build in Time To Refresh Older Content
Don't adopt a "publish it and forget it" approach to content. While you should emphasize continuous new production throughout the year, you should also plan periodic "refresh" projects. Adapting and enhancing old content to re-publish saves time and creates opportunities to capitalize on shifting search trends or identify new high-value keywords. It ultimately becomes easier to fill in dates for content refresh publication as you develop a deeper archive to draw upon from time to time.
Find Experienced Help for Planning and Production
At Klazema Communications, our years of experience and in-depth understanding of content calendar creation make us an excellent asset. For businesses exploring more thoroughly-planned content schedules, our team can assist in determining your next steps. We can also engage with the production of timely, high-value content to fill your calendar. Learn more about how you can use our skills to better define your content strategy today.