It's Not Just About Content Marketing – It's About How Content Supports Marketing

April Klazema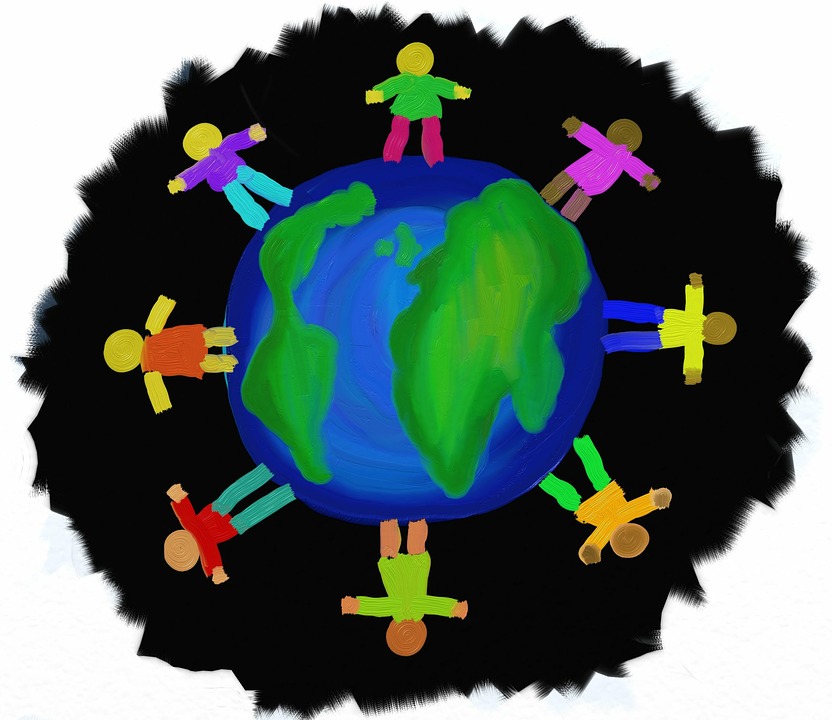 For years now, content marketing has been viewed as its own entity within the world of marketing. To be sure, marketers need to understand the value of content. However, it may be time to take a step back from developing content marketing strategies to focus instead on developing plans for ensuring that your content supports all your marketing strategies.
Two of the biggest challenges faced by businesses when it comes to addressing buyer behaviors are:
Creating content that meets buyers' needs throughout the decision-making process
Lack of buyer insights
Many companies still approach content marketing with the mindset that they're supposed to be promoting their products directly. They want to sell, but they don't grasp the fact that to sell, they must adjust to the way buyers want to buy. If a business can't evolve and respond to this massive shift to audience-focused marketing, their content won't align with consumers' needs.
This mindset of "selling the way you want to sell" is made worse when you view content as a separate practice. If you're only focused on what you want to say and the content you want to promote rather than what the buyer wants to read, you won't see as much success with your content marketing. It's time to try a different approach.
1. Know your customers. It's essential that you know who your buyers are. Find out what they care about and what they're already talking about. Map out how they decide to make purchases and who helps or influences them as they make these decisions. For consumers, this may be a spouse or partner; for businesses, it may be departments within the company. View your customers as individuals (which they are), and they'll be more likely to want to engage with you.
2. Develop a plan for connecting. What matters most to your buyers at each stage of their decision-making process? Where do they get new ideas – by reading content on various websites (such as yours), reading eBooks, watching videos, or browsing reviews of a specific brand? Do they tend to talk with salespeople before buying? Family members? The answers should be the foundation of your marketing plan.
3. Create a content plan. Once you've learned what you need to know about your buyers, you'll be able to plot the content needed to move your readers to the next stage of the process. Distribute content that intersects what you want to say with what your buyers want to hear. Also, pay attention to different content forms, such as white papers, blogs, eBooks, and videos, to help establish which methods garner the best response from your followers.
4. Distribute compelling content and measure its impact. Your content can't be random. It should be targeted specifically to what your customers want. This might mean making changes in the way you've been producing your content. Producing content is not the end of the road; you've also got to produce results. Establish feedback loops to determine how to optimize your content marketing plan to generate better returns.
A strategic approach takes your isolated content marketing plan to the next level and ensures that it supports the achievement of your overall business goals.