Content Marketing Made Simple

April Klazema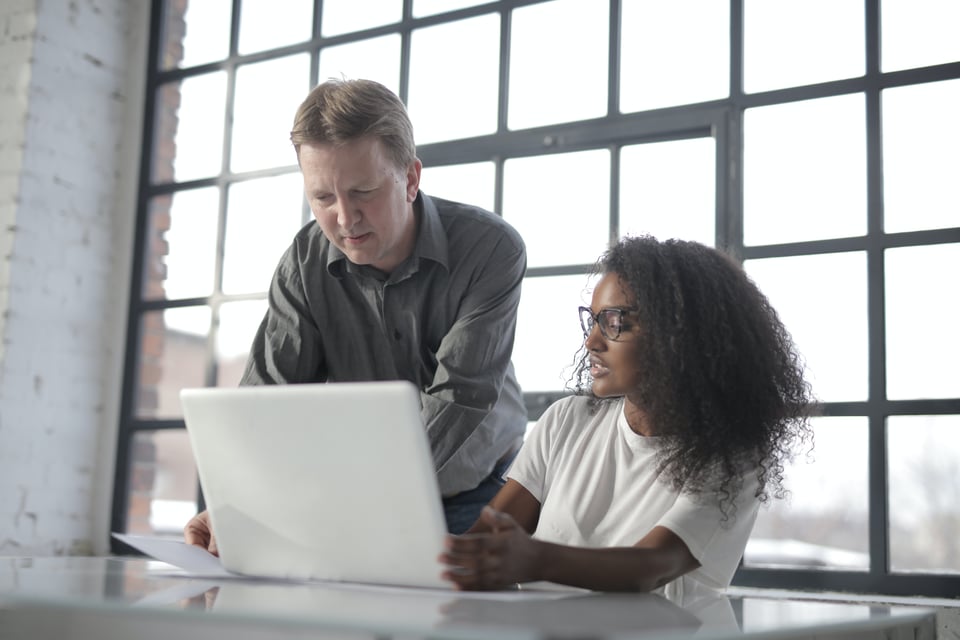 When you hear "content marketing," you probably think of blogs, social media, and viral videos. However, content marketing has been around longer than the Internet. Content marketing is all about storytelling, and people have been telling stories throughout history. Great storytellers will always attract attention.
Although content marketing may not be new, it has changed a lot over the years, with new channels such as social media appearing all the time. Here, we'll take a look at what content marketing is now and how to make it work for you.
What is content marketing?
Content marketing is a strategic approach to marketing that focuses on creating and distributing relevant and valuable content to attract and retain the attention of a target audience for influencing profitable customer action. It's a long-term strategy that allows you to build strong relationships with your customers by providing them with quality content they find relevant on a consistent basis.
When they're ready to buy, they'll turn to where their loyalty already lies: your business. They'll be more likely to choose your product and prefer it over the products of your competitors.
Strategy
There are countless different content marketing strategies to choose from today. Early on, that wasn't the case. Marketers once had very few options: generally, just magazines, newspaper ads, and signs. However, even then, there were choices in wording, images, their placement, and other factors. Even when content marketing was in its beginning stages, the options were still remarkably diverse. Today, there are more methods and mediums than ever, which means a higher number of potential strategies.
All these methods focus on ensuring your content caters to the right people—people with problems your product can solve. There are lots of different content formats, including how-to's, white papers, reviews, lists, email newsletters, press releases, and many more, and lots of ways to use each one to reach your target audience.
Why content marketing?
Businesses use content marketing in lots of different ways. Should you? To answer this question, let's consider another one: why is it marketers are continually trying to create more engaging content–and why are they trying so hard to understand why one piece of content is more effective than another? The answer is, these companies feel they could be doing better in their content marketing efforts, and they're right to turn to more engaging content to help them out.
Analyzing and revising content shows a company understands what so many successful marketers have come to learn: the best way to reach your target audience is to meet them where they are and engage them with the helpful, relevant, educational content they want.
Content marketing is such a vast subject, there's no way to cover it in one blog post—but for a starting point, get to know your target audience and their problems and questions, then provide solutions with your content. At its core, content marketing really is that simple!