9 Top Social Media Strategies for Small Businesses

April Klazema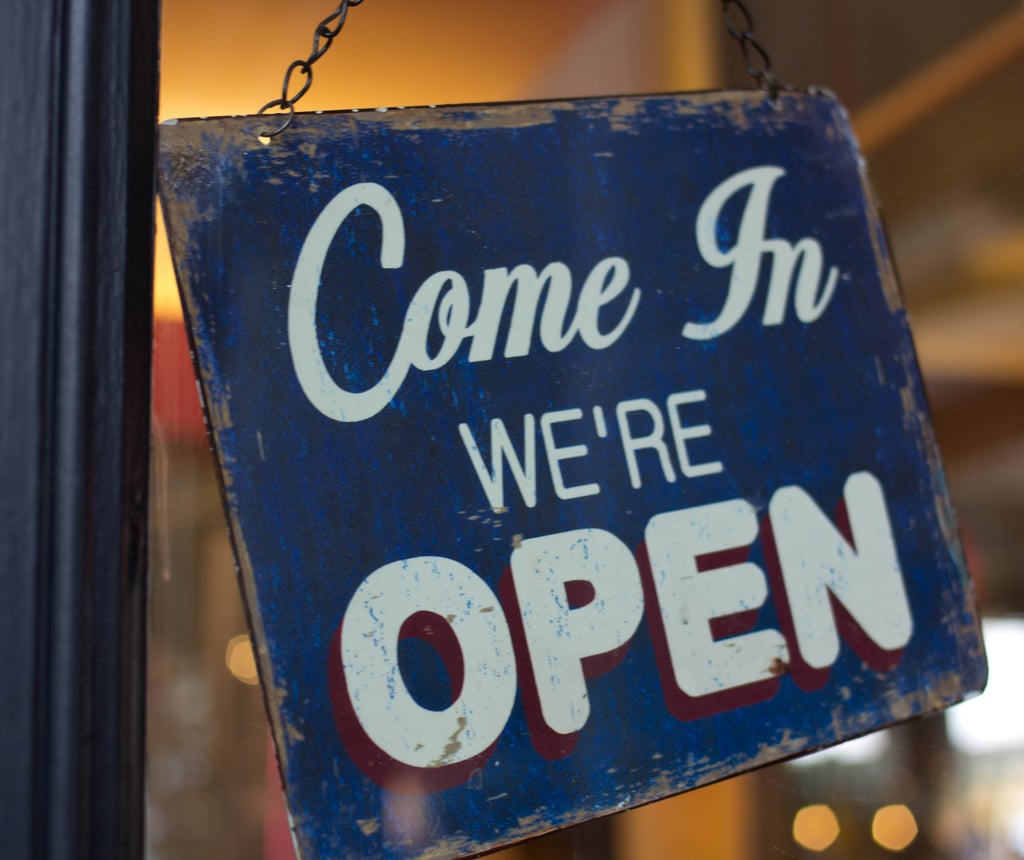 A social media campaign for a business takes a lot of time and effort, especially when you are running the business and handling the marketing yourself. How can you make sure your time and resources aren't wasted? Consider the following tried and true techniques that may dramatically increase your campaign's success.
1. Polls
Polls are a great way to get feedback from your customers or involve them in your decision-making process. Polls can also be an effective tool to encourage engagement by asking funny or thought-provoking questions. Of course, this strategy will be most effective if you already have a decent following.
2. Tag-a-friend posts
You can gain more reach by using "tag a friend" posts, making this an excellent strategy if you're trying to build your following. Using "tag a friend" as your call to action, you encourage your readers to share your content with their friends who may not follow your account (yet).
3. Location-based contests
Location-based contests work great for stores, hotels, restaurants, and other businesses with physical locations. Promote contests that tie into events taking place at your physical location. This way, you can limit entrants to those present at the event and pick a winner from that group of people. Come up with some ways to adapt your service or product into a contest prize.
4. Sales and discounts
Everyone loves to save money. Use your social media pages to offer exclusive deals for your followers. This approach can even help you gain more followers.
5. Design contests
If you need a new mascot, logo, or UX makeover, turn it into a social media campaign. You'll create a lot of buzz around your brand as your fans create and share their entries. Offer a prize for the winner or even several top entries.
6. Custom hashtags
Hashtags give people a way to find content others are sharing about a given topic. You can adapt this strategy to your brand by creating your own hashtags. Use custom hashtags as a tool to share content with your followers and you will encourage them to join in and share your content with their followers using those custom hashtags.
7. Video contests
Done well, a video contest can be very effective. These fun contests are a great way for your customers to show off how they use your products and win a prize in return. Smartphones have made it very easy for your followers to take and upload videos, so you'll probably get plenty of participation. (Bonus: with permission, you can use the best videos you receive to create a promotional video for your product when the contest is over.)
8. Live Q&As
Almost every social media platform now has live streaming available, so take advantage of it by hosting a live Q&A session. This is a good chance to connect with your customers and answer any questions they may have about your business.
Try one, a few, or all of these social strategies to give your social media campaign the kick it needs. Social media is a highly effective way to build audience engagement and brand awareness, so put it to good use.