Why Do Businesses Outsource Their Content Writing

April Klazema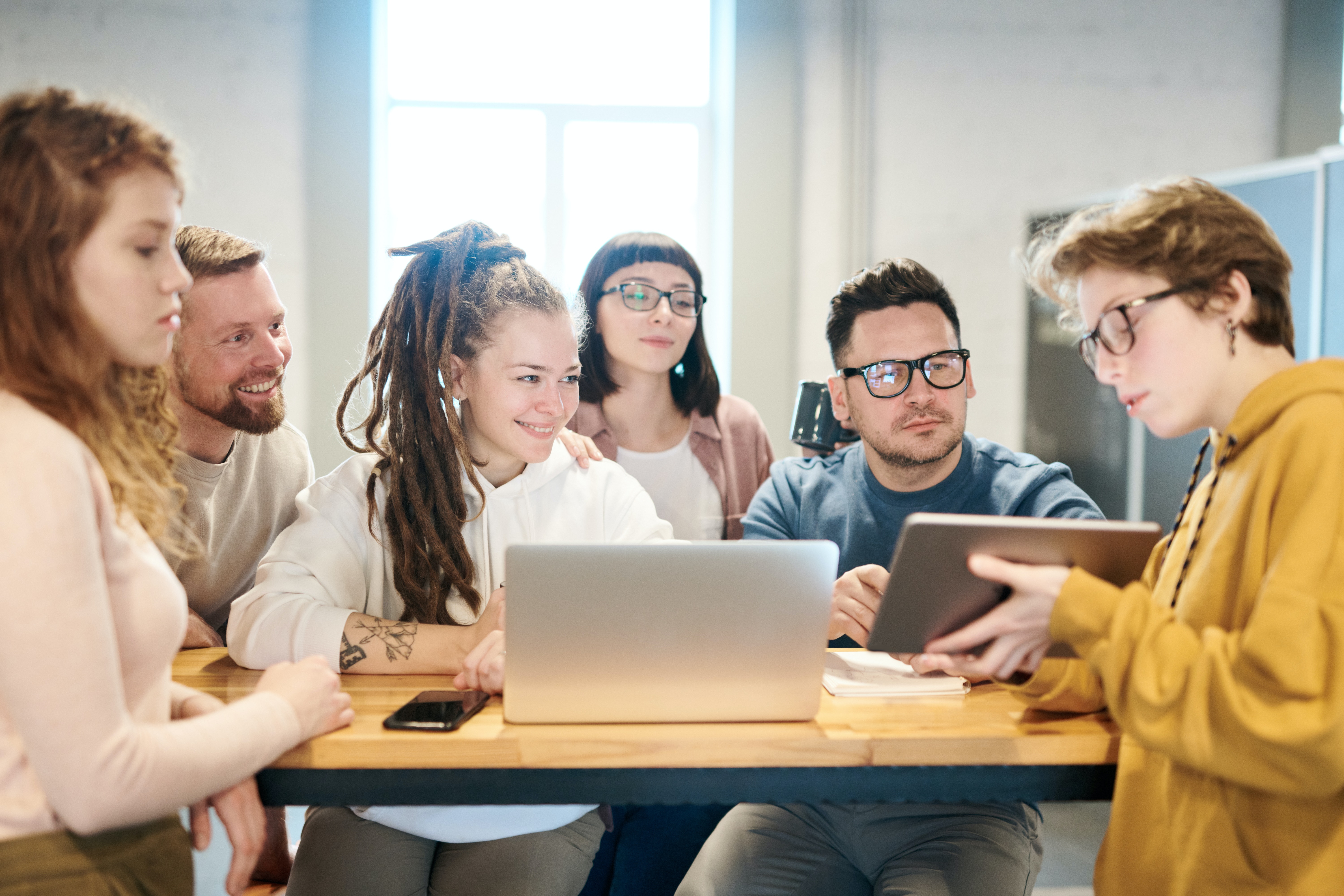 The business world is going digital - building a website around quality content can help you market yourself more effectively online, giving your brand a voice that speaks to your target market. While blogs and informational articles add undeniable value to any commercial website, they can often be challenging and time-consuming to write. Choosing to outsource a content writing team can help you move in the right direction.
4 Reasons To Outsource Your Content Writing
It gives you more time to focus on your core business operations
You are probably already wearing many hats to keep your business running smoothly. Adding content writing to your plate can be overwhelming, especially if you're not a writer by nature. We know that no one gets your brand like you do, but a good content writer will understand how to adopt your voice rather than recreating it, giving you more time to focus on what matters.
Outsourcing can save costs
Adding an in-house writer to your team can be an expensive exercise when you consider the employee benefits and potential training involved. Outsourcing a content writer is an opportunity to experiment with new themes and topics for your website without eating into your paid employees' working time.
Gain insight into what works for your competitors
Most professional content writers have experience creating digital content across different industries and have spent time developing writing methods that work. Outsourcing an experienced writer is a shortcut to discovering new content marketing strategies, understanding SEO trends, and publishing enjoyable and easy to read blogs.
Be more flexible with your writing style
Outsourcing a content writer gives you a taste of different writing styles and can help you discover new marketing angles, giving you a fresh perspective on your brand. You can always work with a few writers to keep your content fresh and appeal to a more diverse audience. External writers view your website as visitors, often helping them create more customer-friendly content than an in-house team.
Tips for Outsourcing the Right Content Writer for Your Business
Finding a content writer that suits your business can help boost your digital marketing strategy and attract the audience you want on your website. Here's how to outsource a content writer that brings the most value to your business.
Determine your writing needs and set a budget to help you choose the best writers for your needs - do you need an industry expert that focuses on a niche market, or can a generalist writer deliver the content you need?
Test your writer's abilities with a writing sample on your chosen topic to gauge their technical ability and understanding of your brand. Finding a writer or writing team with good organizational skills is a must if you want a smooth content creation process.
Track the content creation progress to ensure your writers consistently produce high-quality work and meet deadlines. Nobody likes micro-managing, but keeping a distant eye on the process ensures you're always in the loop with your content creation.
Provide feedback and collaborative edits to give your outsourced writers all the tools to create the best content for your website. Product information, tone and style guidelines, and other writing you enjoy can all be helpful to your new writing team.
What to look for when outsourcing a content writer:

Excellent writing ability
Well-researched work
Basic knowledge of SEO writing principles
Reliable, communicative, and well-organized
Find a Writing Team You Can Trust
Deciding to outsource your content writing can save you time and money and help you fill your website with compelling content faster than doing it alone. Working with external writers often gives you a fresh new perspective on your business, and they can add creative flair to your website while you focus on building your business.
At Klazema Communications, we understand the importance of finding a writer that gets you, and we can pair you with experienced writers from almost every industry.